Employer: TasKent


| Job ID: 36502 | Category: Graphic & Logo Design | Job type: Contest

Job Status: Completed
Bidding Started: Jan 09, 2019 05:42 EDT
Job Reward: $199.00
Bidding Ended: Jan 18, 2019 05:42 EDT
Type: Witmart-Assurance Contest
Description
Graphics in the logo should reflect some meaningful elements such as cybercrime, cybersecurity, human related risks, human behaviour, feedback loop etc. The logo does not need to be very simple it can be more complicated containing meaningful elements as mentioned.
Name need to be contained in the logo
ACCEPT
Slogan need to be contained in the logo
Addressing Cybersecurity and Cybercrime via a co-Evolutionary aPproach to reducing human-relaTed risks
Industry
Education
Preferred logo style
An easily recognizable image or shape that represents your business.

An abstract shape or symbol that conveys the values of your business.

A pictorial element or shape that encloses your business name.

A character or mascot that represents your business.
Preferred color(s)
any suitable
Status
This job has been awarded. You can view other jobs.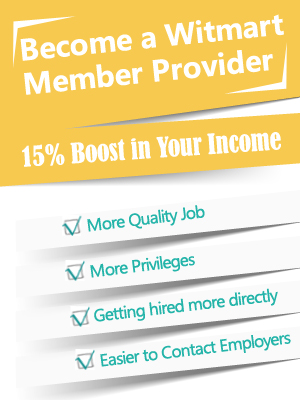 Need a logo for your business?
Join over 200,000 satisfied customers and get a logo you'll love in under 7 days. It's easy and fast!
Number of designers guaranteed
50+ designs to choose from
Unlimited revisions
Unique design guarantee
Dedicated account manager
100,000+ top designers