Caveman Outdoor 户外用品品牌logo设计 Watchlist
Employer: CavemanOutdoor


| Job ID: 36157 | Category: Graphic & Logo Design | Job type: Contest

Job Status: Completed
Bidding Started: Aug 19, 2018 19:53 EDT
Job Reward: $408.00
Bidding Ended: Sep 14, 2018 09:11 EDT
Type: Witmart-Assurance Contest
Description
北美户外用品品牌LOGO设计
公司名称 : Caveman Outdoor
公司所属地: 北美
所属行业:户外用品品牌
运作模式:线上销售(app,网站,网络平台)/实体店
Logo用途:APP,网站,名片,公司抬头,产品包装,产品本身。Logo 要支持印刷。

设计要求:
logo里面包含公司的全称,可以突出caveman
caveman 愿意为**居人/山洞人, 公司主旨是鼓励人们多去户外,多做户外活动。logo低调大气,但不过于炫酷。caveman人物轮廓明显,但不用太细节化。可以卡通,但不幼稚;可以严肃,但不死板;可以加入诙谐的元素,但不浮夸;可以偏简单,但一定要让人印象深刻,过目不忘,等。能够突出户外品牌形象,配合在实体店和网站/网络平台销售。

谢谢各位!

Name need to be contained in the logo
Caveman Outdoor
Industry
Other/Not Classified
Preferred logo style
An easily recognizable image or shape that represents your business.

An abstract shape or symbol that conveys the values of your business.

A character or mascot that represents your business.
Business Card Design Requirements:
The prize has been included in Job Reward.
与logo主旨相吻合
Status
This job has been awarded. You can view other jobs.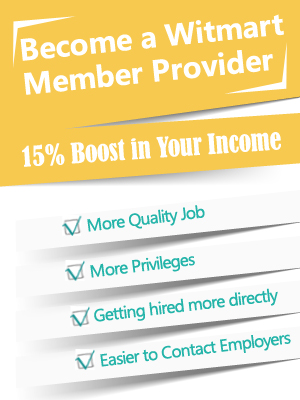 Need a logo for your business?
Join over 200,000 satisfied customers and get a logo you'll love in under 7 days. It's easy and fast!
Number of designers guaranteed
50+ designs to choose from
Unlimited revisions
Unique design guarantee
Dedicated account manager
100,000+ top designers