Employer: TrueNorthTreestands


| Job ID: 37131 | Category: Graphic & Logo Design | Job type: Contract

| | |
| --- | --- |
| Job Status: Open (6 hr left) | Bidding Started: Nov 23, 2019 07:28 EDT |
| Job Budget: Negotiable | Bidding Ends: Dec 14, 2019 00:00 EDT |
Description
I am looking to have a 15-20 page catalogue done of my products.

Logos, photos and descriptions will be provided.
Some graphics work will be required.
Place Bid
Want to work on this job?
Sign in to place your bid. Once signed in, you will get access to all the jobs listed at Witmart.
Sign in to Place Bid
Don't have an account? Register now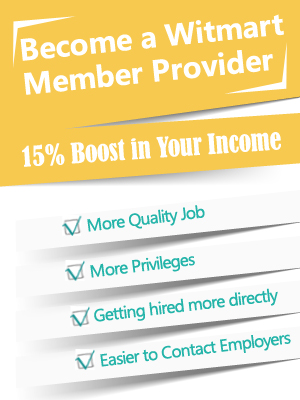 Need a logo for your business?
Join over 200,000 satisfied customers and get a logo you'll love in under 7 days. It's easy and fast!
Number of designers guaranteed
50+ designs to choose from
Unlimited revisions
Unique design guarantee
Dedicated account manager
100,000+ top designers