Japanese manga ** channel with Subscribers needs illustrators Watchlist
Employer: CreativeDoggie


| Job ID: 37809 | Category: Graphic & Logo Design | Job type: Contract

Job Status: Awarding Overdue
Bidding Started: Sep 25, 2020 03:14 EDT
Job Budget: Fixed price
Bidding Ended: Oct 16, 2020 03:14 EDT
Budget: $150.00
Description
Needs to hire 10 Freelancers
** Recruitment of illustrators working on famous ** channels in Japan **
** Bonuses and salary increases for those who continue working long term **

This is a great opportunity to work as an illustrator on the popular manga channel in Japan!

Those who are hired for this project will be recommended and arranged for work as an illustrator on a famous Japanese manga channel.

We undertake the job of creating illustrations for more than 10 large ** cartoon channels.

There are several channels with 1 million subscribers and over 1 million views, so don't miss this opportunity to apply!

【Job description】
Drawing manga illustrations
(Since the content is for Japanese, Japanese manga touches of drawing are required.)

【 Conditions】
・ 1 project: 30~40 pages
・ Bonuses and salary increases for those who adhere to deadlines, have excellent work content, and who continue work for a long term.

【Delivery date】
・ Around 5 days per project
┗ We will make adjustments according to your convenience
(in the case of urgent projects, we may not be able to make adjustments)

【Ideal candidate profile】
・ Those who can draw Japanese-style manga illustrations
・ Those who can communicate in English
・ Those who can deliver in PSD format
・ Those who have a sense of responsibility and can meet the deadline
・ Those who can communicate smoothly

Thank you for reading this until the end. We are waiting for your application!
This bid is sealed. Only Employer may view this bid. If you are the Employer of this job sign in to manage job.

Bid ID: 254351 - Submitted: Oct 12, 2020 02:56 EDT
The Bidding period has Expired
You cannot bid in this job because it's not open for bid at this moment, click the button to bid on other jobs similar to this one.
Find Other Jobs
Don't have an account? Register now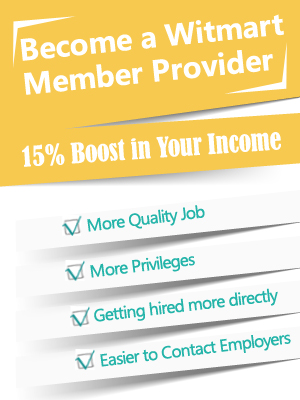 Need a logo for your business?
Join over 200,000 satisfied customers and get a logo you'll love in under 7 days. It's easy and fast!
Number of designers guaranteed
50+ designs to choose from
Unlimited revisions
Unique design guarantee
Dedicated account manager
100,000+ top designers