LOGO DESIGN FOR MY CLIENT Watchlist
Employer: johnrio22



| Job ID: 2213 | Category: Graphic & Logo Design | Job type: Contest

| | |
| --- | --- |
| Job Status: Completed | Bidding Started: Apr 26, 2012 13:06 EDT |
| Job Reward: $90.00 | Bidding Ended: May 15, 2012 13:06 EDT |
Description
I have a client that has two businesses. One business is for landscaping and the other business is for roadside assistance. I need one logo incorporating both business lines. The name of each company is the following:[ul][li]Suburban Lawn Care[/li][li]Suburban Roadside Assistance[/li][/ul]The only feedback from my client is that he would like to see a logo with the "S" in suburban as a prominent part of the logo design. This is a small project that can lead to other projects as I have other clients looking for similar types of services.
Job Announcements
1. The name of each company is the following:Suburban Lawn CareSuburban Roadside ServicePlease make not of the second name change. All other requirements remain the same.John
Status
This job has been awarded. You can view other jobs.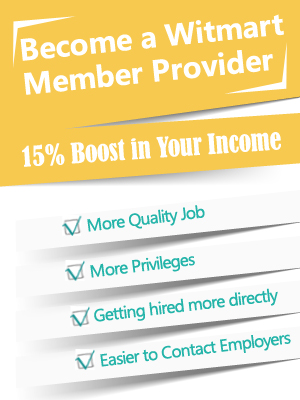 Need a logo for your business?
Join over 200,000 satisfied customers and get a logo you'll love in under 7 days. It's easy and fast!
Number of designers guaranteed
50+ designs to choose from
Unlimited revisions
Unique design guarantee
Dedicated account manager
100,000+ top designers