Logo Design Needed for Used Car Dealership Watchlist
Employer: AJauto


| Job ID: 51 | Category: Graphic & Logo Design | Job type: Contest

| | |
| --- | --- |
| Job Status: Completed | Bidding Started: Jul 09, 2011 18:54 EDT |
| Job Reward: $150.00 | Bidding Ended: Aug 19, 2011 18:54 EDT |
Description
A used car dealership is looking for a logo design. We want it to incorporate our monument car on a pole. You will need to include the text on the sign in the logo design and please try to use the same colors. Please provide many options with those combinations (just monument, just text, both). We want the monument to be incorporated into a neat and unique design, not just having the monument with nothing else. We have provided some pictures of this car on our sign post. Please make it interesting and memorable by using this concept.
Status
This job has been awarded. You can view other jobs.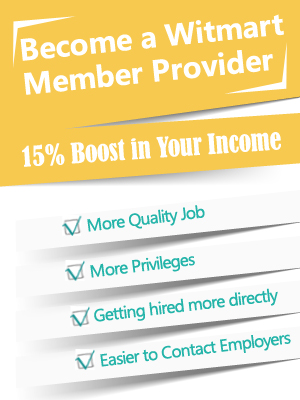 Need a logo for your business?
Join over 200,000 satisfied customers and get a logo you'll love in under 7 days. It's easy and fast!
Number of designers guaranteed
50+ designs to choose from
Unlimited revisions
Unique design guarantee
Dedicated account manager
100,000+ top designers