Logo design - The Jin Sdutio (Job No.1) Watchlist
Employer: TheJinStudio



| Job ID: 2114 | Category: Graphic & Logo Design | Job type: Contest

| | |
| --- | --- |
| Job Status: Completed | Bidding Started: Mar 29, 2012 17:22 EDT |
| Job Reward: $100.00 | Bidding Ended: Apr 05, 2012 17:22 EDT |
Description
The company is called

[b]The Jin Studio[/b]

It's a multimedia production company. The reason that we are posting a logo design job in here is that we are not only looking for a good logo (we have already designed one, just want to see if a better concept will be discovered), but also potential employees.



Winner and those who deliver great quality in this design contest will be contacted and offered opportunities in the future. Possibilities are there that you will be hired into our design team for a permanent job position.

Back to this job:

[b]Requirements[/b]

It's a corporation-level logo design concept. Please fit the situation.

Eye-catchy, while easy to remember.

Include the company name (The Jin Studio) in the logo.

Along with your logo design, please attach this text content: [b]A Multimedia Production Company[/b].

Also include our slogan "[b]Your story, told to the world[/b]" alone with the logo. But keep in mind: the slogan is NOT a part of the logo. That means, the logo can be used along, without the slogan. The version of logo that contains the slogan is only for marketing purposes.

You agree that upon submition of your bid, we have the right to retrieve the psd or whatever your source file in order for further modification purpose.



There is no requirement on the theme color of the logo. As long as it shows the design concept, and the whole logo is in shape, then do whatever comes to your mind. Remember, it's your time to create.

Thank you for your time and ideas.
Job Announcements
1. Please be noticed: the full name of the company is The Jin Studio. Don't ignore the word THE...
Status
This job has been awarded. You can view other jobs.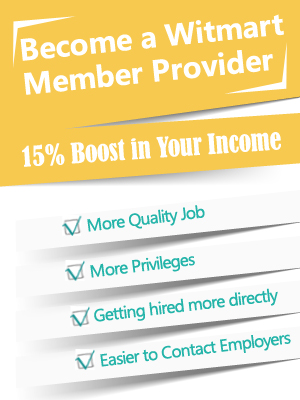 Need a logo for your business?
Join over 200,000 satisfied customers and get a logo you'll love in under 7 days. It's easy and fast!
Number of designers guaranteed
50+ designs to choose from
Unlimited revisions
Unique design guarantee
Dedicated account manager
100,000+ top designers