Photo Contest for tebowing Watchlist
Employer: BroncosFan


| Job ID: 1410 | Category: Graphic & Logo Design | Job type: Contest - Multiple Winners

Customer Service
Feb 01, 2012 10:24 EDT - There are several bids meet the preliminary requirements to get the prize of most popular bid. After reviewing the details of the votes, we have come to the conclusion that these providers have violated the terms of the voting policy. These bids are disqualified as the most popular bid.
| | |
| --- | --- |
| Job Status: Completed | Bidding Started: Dec 20, 2011 14:51 EDT |
| Job Reward: $700.00 | Bidding Ended: Jan 19, 2012 14:51 EDT |
Description
Thanks to the Denver Broncos quarterback, Tim Tebow, "[b]tebowing[/b]" has recently become an internet sensation. People all over the world are taking fun and creative photos of themselves "[b]tebowing[/b]." Now you can join in the fun and enter for a chance to win up to $200 in my Tebowing Photo Contest!

Submit a creative photo of your family member, your friend, or yourself "tebowing" for a chance to win! I want unique submissions, perhaps in unusual locations or photos that stand out creatively.

When submitting your bid, please include a [b]date[/b], [b]location[/b], and any other helpful information you wish to include.

You may only submit [b]ONE[/b] photo per bid – submitting more than one photo may disqualify your bid.

Photos must be your [b]original[/b] creation. If it is discovered that the photo that you submit is not your own, your bid will be immediately disqualified.

As mentioned in the [url=http://www.witmart.com/help/terms.html]User Agreement[/url], any inappropriate material will be immediately disqualified and deleted.

For all award-winning photos in this contest, the bidder agrees to relinquish the copyright of the photo to me, the contest organizer.
Awards Detail
| Rank | Reward | Num. of Winner(s) |
| --- | --- | --- |
| 1st Place Award | $200.00 | 1 |
| 2nd Place Award | $50.00 | 2 |
| 3rd Place Award | $20.00 | 20 |
Job Announcements
1. The scene and place and people are not required,but please note that we need standard "tebowing", the attached picture is for your reference ,we will delete the bids which are not fit the job requirement. Thanks for your understanding and supporting


注意:此次的图片不限地点、场景、人物,但是请各位确定图中人物必须做的是标准的"tebowing"动作,请参看附件,不符合任务要求的投标我们会删除,谢谢大家的理解和支持!
Status
This job has been awarded. You can view other jobs.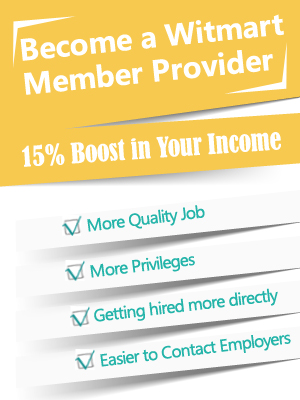 Need a logo for your business?
Join over 200,000 satisfied customers and get a logo you'll love in under 7 days. It's easy and fast!
Number of designers guaranteed
50+ designs to choose from
Unlimited revisions
Unique design guarantee
Dedicated account manager
100,000+ top designers