Employer: jim168chen



| Job ID: 31222 | Category: Graphic & Logo Design | Job type: Contest

Job Status: Completed
Bidding Started: Jun 06, 2016 07:17 EDT
Job Reward: $199.00
Bidding Ended: Oct 05, 2016 21:44 EDT
Type: Witmart-Assurance Contest
Description
Classic, modern, it's new creation of sushi but we change the way of making it. So customer create their own way. That's why is roll ur way. Have to have sushi is rolling. First look people have to know is sushi and unique design.

Logo name is "Roll Ur Way" and slogan is Burrito Sushi
Note: The English translation is only for reference purpose. When there are discrepancies between original version and translated version, the original version always prevails.
我们改变了传统的寿司,先需要一个经典的/现代化的方式-把寿司卷起来吃。 要确认该设计是独一无二的,不可抄袭。
Logo name is "Roll Ur Way" and slogan is Burrito Sushi
Logo 需要设计的事 roll ur way 请附上 slogan "burrito suahi"
参见:www.sushirrito.com
Slogan need to be contained in the logo
Burrito Sushi
Preferred logo style
An easily recognizable image or shape that represents your business.

An abstract shape or symbol that conveys the values of your business.

A pictorial element or shape that encloses your business name.

A character or mascot that represents your business.
Job Announcements
1. Check www.sushirrito.com it's very similar concept.
2. Roll Ur Way is the name not burrito sushi
3. I must need point out logo name is roll ur way and slogan is burrito suahi. Only one designer understanded.
Status
This job has been awarded. You can view other jobs.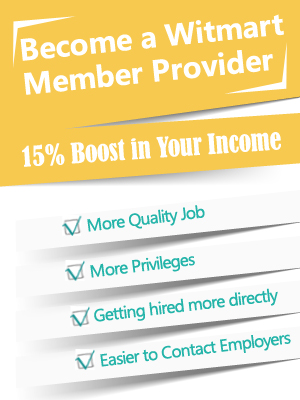 Need a logo for your business?
Join over 200,000 satisfied customers and get a logo you'll love in under 7 days. It's easy and fast!
Number of designers guaranteed
50+ designs to choose from
Unlimited revisions
Unique design guarantee
Dedicated account manager
100,000+ top designers