Small Animation Character design Watchlist
Employer: Mickie


| Job ID: 36750 | Category: Graphic & Logo Design | Job type: Contract

Job Status: Completed
Bidding Started: May 09, 2019 03:38 EDT
Job Budget: Fixed price
Bidding Ended: Jun 14, 2019 19:01 EDT
Budget: $90.00
Description
I need an animation 2D or 3D character designed. It should be a cat or any of the Cat family. This is a simple design.
No complications should be used.
Status
This job has been awarded. You can view other jobs.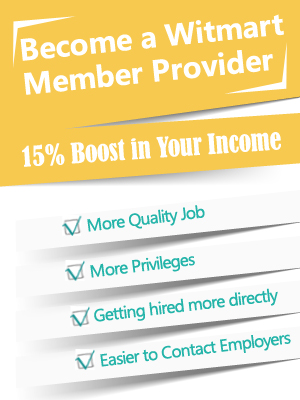 Need a logo for your business?
Join over 200,000 satisfied customers and get a logo you'll love in under 7 days. It's easy and fast!
Number of designers guaranteed
50+ designs to choose from
Unlimited revisions
Unique design guarantee
Dedicated account manager
100,000+ top designers