Try It Now! Racing Watchlist
Employer: RyanFosterPSU


| Job ID: 36900 | Category: Graphic & Logo Design | Job type: Contest

Job Status: Completed
Bidding Started: Jul 30, 2019 19:38 EDT
Job Reward: $199.00
Bidding Ended: Aug 08, 2019 19:38 EDT
Type: Witmart-Assurance Contest
Description
Want a logo with the words "Try It Now!" in them, plus the word "Racing". The word Racing should be smaller and less emphasized than the "Try It Now! which should stick out. Not looking for a logo to go with this, the words will be the logo. Background options are ok. This logo will be going on a boat and the background will be black.
Name need to be contained in the logo
Try It Now!
Slogan need to be contained in the logo
Try It Now! Racing
Industry
Automotive and Parts Mfg
Preferred logo style
A focused, clean and simple design that represents trends on the internet including gradients, rounded corners, etc.
Preferred color(s)
Green or orange
Preferred source file format:
PSD or AI
Status
This job has been awarded. You can view other jobs.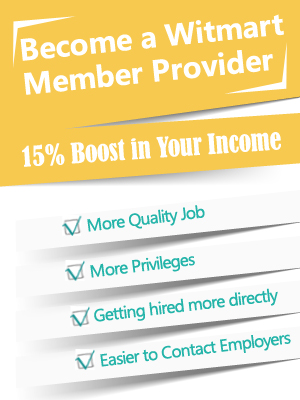 Need a logo for your business?
Join over 200,000 satisfied customers and get a logo you'll love in under 7 days. It's easy and fast!
Number of designers guaranteed
50+ designs to choose from
Unlimited revisions
Unique design guarantee
Dedicated account manager
100,000+ top designers