Youth Sports Logo Design Watchlist
Employer: gatornut

| Job ID: 2287 | Category: Graphic & Logo Design | Job type: Contest

| | |
| --- | --- |
| Job Status: Completed | Bidding Started: May 03, 2012 09:56 EDT |
| Job Reward: $175.00 | Bidding Ended: May 08, 2012 09:56 EDT |
Description
We need a logo for our Youth Athletics Association. We are a non profit group. We offer football, baseball, and cheerleading.
The logo needs to have the charecters[b] D2 [/b]in large print and in smaller print [b]N.S.A.A.[/b] We want to keep it simple. Our colors are black and orange.
Status
This job has been awarded. You can view other jobs.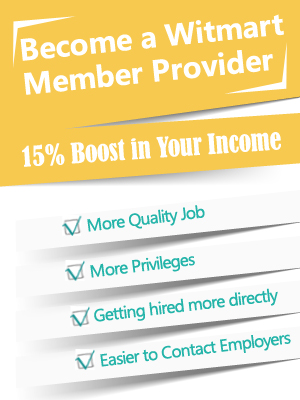 Need a logo for your business?
Join over 200,000 satisfied customers and get a logo you'll love in under 7 days. It's easy and fast!
Number of designers guaranteed
50+ designs to choose from
Unlimited revisions
Unique design guarantee
Dedicated account manager
100,000+ top designers