We are Stable Coin comany named digitalusd, please design a logo for us. Thank you. Watchlist
Employer: raindy


| Job ID: 36315 | Category: Graphic & Logo Design | Job type: Contest

Job Status: Completed
Bidding Started: Oct 15, 2018 16:14 EDT
Job Reward: $349.00
Bidding Ended: Oct 24, 2018 16:14 EDT
Type: Witmart-Assurance Contest
Description
Our company's name : DigitalUSD
Industry: stable coin company.
LOGO: Please set our name include in it ,please take EOS and ETH as examples, we think you can get a lot of inspiration from it. Thank you.
Name need to be contained in the logo
yes
Industry
Financial Services
Job Announcements
1. Company name: DiUSD
We only need character, please.


Status
This job has been awarded. You can view other jobs.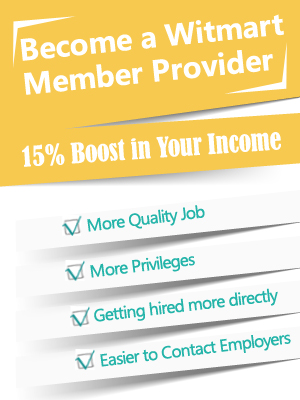 Need a logo for your business?
Join over 200,000 satisfied customers and get a logo you'll love in under 7 days. It's easy and fast!
Number of designers guaranteed
50+ designs to choose from
Unlimited revisions
Unique design guarantee
Dedicated account manager
100,000+ top designers