board game /card game logo design Watchlist
Employer: 达人游戏


| Job ID: 36371 | Category: Graphic & Logo Design | Job type: Contest

Job Status: Completed
Bidding Started: Nov 08, 2018 02:32 EDT
Job Reward: $408.00
Bidding Ended: Nov 17, 2018 02:32 EDT
Type: Witmart-Assurance Contest
Description
1、具备较强科技感
2、简单且富有创意
3、名称为:dozengame
4、具备图标,需要设计一个图标

LOGO design of board game
1、Have a strong sense of technology
2、Simple and creative
3、Design an **n
4、Contains the "dozengame"
Name need to be contained in the logo
dozengame
Industry
Internet Services
Preferred logo style
A stylized type/font of your business name.
Preferred color(s)
orange /blue
Preferred source file format:
AI
Status
This job has been awarded. You can view other jobs.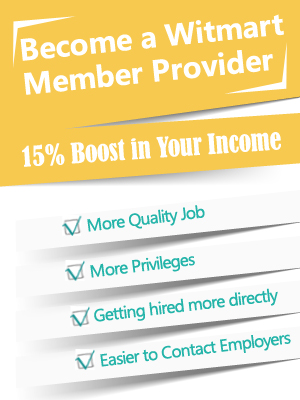 Need a logo for your business?
Join over 200,000 satisfied customers and get a logo you'll love in under 7 days. It's easy and fast!
Number of designers guaranteed
50+ designs to choose from
Unlimited revisions
Unique design guarantee
Dedicated account manager
100,000+ top designers