company logo design Watchlist
Employer: ariestrine

| Job ID: 22360 | Category: Graphic & Logo Design | Job type: Contest

Job Status: Completed
Bidding Started: Feb 13, 2015 01:08 EDT
Job Reward: $258.00
Bidding Ended: May 04, 2015 11:19 EDT
Type: Witmart-Assurance Contest
Description
The company is named Bifrost Technologies, LLC. We're dedicated to the advance of consumer health and wellness by providing next-generation medical instruments and services, from point-of-care diagnosis to daily wellness management solutions. The name comes from Norse methology, as you may remember in the movie Thor. We think ourselves as bridges connecting technology and people, around the world. The logo should appear simple and elegant, for which part we take Apple's as a good example. Would like to have two versions, with and without characters "Bifrost". What we have in mind might contain a star and simplified rainbow, but you are welcome to use your talent and skill to decide whatever works best. We greatly appreciate your effort and help!
Name need to be contained in the logo
May or may not include the word "Bifrost"
Industry
Biotechnology/Pharmaceuticals
Preferred logo style
An easily recognizable image or shape that represents your business.

An abstract shape or symbol that conveys the values of your business.
Business Card Design Requirements:
The prize has been included in Job Reward.
Logo, name, title, email, phone, for example
Status
This job has been awarded. You can view other jobs.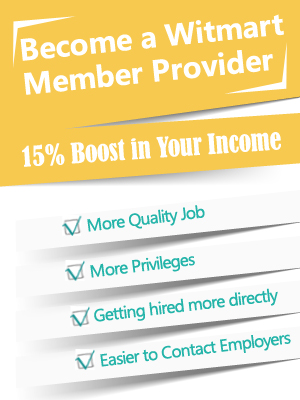 Need a logo for your business?
Join over 200,000 satisfied customers and get a logo you'll love in under 7 days. It's easy and fast!
Number of designers guaranteed
50+ designs to choose from
Unlimited revisions
Unique design guarantee
Dedicated account manager
100,000+ top designers