VI design_Simtecpro Watchlist
Employer: KK2018


| Job ID: 36496 | Category: Graphic & Logo Design | Job type: Contest

Job Status: Open (38 min left)
Bidding Started: Jan 07, 2019 01:29 EDT
Job Reward: $199.00
Bidding Ends: Jan 16, 2019 01:29 EDT
Type: Witmart-Assurance Contest
Description
We are a supply chain and trading company, focusing on home and improvement catalogue. The brand is Simtecpro, with the Slogan "simple to clients, technical to items, professional to service". We want the design to be attractive, impressive and positive. Moreover, it should have Internet gene.
Name need to be contained in the logo
Simtecpro
Slogan need to be contained in the logo
Simple to clients, Technical to products, Professional to markets
Preferred logo style
A stylized type/font of your business name.

An easily recognizable image or shape that represents your business.

An abstract shape or symbol that conveys the values of your business.
Preferred source file format:
PDF, PNG
Place Bid
Want to work on this job?
Sign in to place your bid. Once signed in, you will get access to all the jobs listed at Witmart.
Sign in to Place Bid
Don't have an account? Register now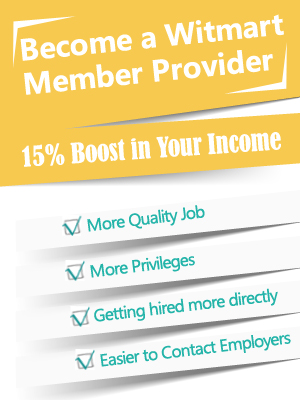 Need a logo for your business?
Join over 200,000 satisfied customers and get a logo you'll love in under 7 days. It's easy and fast!
Number of designers guaranteed
50+ designs to choose from
Unlimited revisions
Unique design guarantee
Dedicated account manager
100,000+ top designers