澳大利亚葡萄酒公司Logo设计 Australian wine trading company logo design Watchlist
Employer: mentorfw


| Job ID: 36858 | Category: Graphic & Logo Design | Job type: Contest

Job Status: Completed
Bidding Started: Jul 01, 2019 22:15 EDT
Job Reward: $99.00
Bidding Ended: Jul 27, 2019 22:15 EDT
Type: Witmart-Assurance Contest
Description
我公司是一家在澳大利亚注册成立的公司,主营业务范围为葡萄酒进口贸易及零售(澳大利亚出口至中国)。公司理念是将澳洲精品葡萄酒介绍给中国消费者,并指导其如何去享受葡萄酒。公司名称为Mentor Fine Wines。Logo 设计有如下要求:

We are an Australian wine trading company. Our philosophy is to let Chinese consumers know how to appreciate wines. You must consider below requirements when design:

1.      请以附件中的图片为基础设计Logo,我们选用这个图形是因为其灵动性,并且与葡萄酒在杯中摇晃时的感觉很像。(必须是在这个图形上进行再创作,其它形式的图形不予考虑。请对这个图形进行必要的修改,以免侵权风险)

1. Please ensure to refer the image attached. You must design the logo based on the attached image and make some amendments to avoid copyright risk. The reason why we pick this image is to present the movement of wine in a glass when swirling.

2.      Logo里请同时展现图形和文字(Mentor Fine Wines的全称)

2. Please have the company's full name in the logo i.e. Mentor Fine Wines

谢谢

Thank you.
Name need to be contained in the logo
Mentor Fine Wines
Preferred logo style
An easily recognizable image or shape that represents your business.

A focused, clean and simple design that represents trends on the internet including gradients, rounded corners, etc.
Status
This job has been awarded. You can view other jobs.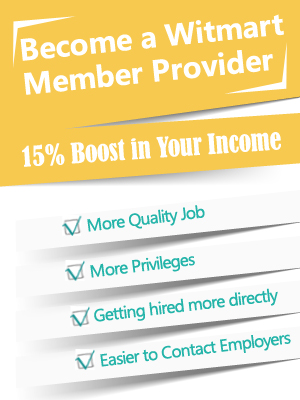 Need a logo for your business?
Join over 200,000 satisfied customers and get a logo you'll love in under 7 days. It's easy and fast!
Number of designers guaranteed
50+ designs to choose from
Unlimited revisions
Unique design guarantee
Dedicated account manager
100,000+ top designers