Employer: 圣诞麦子


| Job ID: 37652 | Category: Graphic & Logo Design | Job type: Contest

Job Status: Completed
Bidding Started: Jul 06, 2020 05:15 EDT
Job Reward: $99.00
Bidding Ended: Jul 15, 2020 05:15 EDT
Type: Witmart-Assurance Contest
Description
1 我需要一款logo设计,品牌英文叫TITAN
2 Logo对应产品是工业阀门,主要是球阀,属于机械制造行业。
3 Logo是用于公司出口品牌使用,需要国际化风格。
4 谷歌搜索valve或者ball valve 参考同行优秀设计
Industry
Manufacturing - Other
Preferred logo style
An easily recognizable image or shape that represents your business.

A pictorial element or shape that encloses your business name.

A focused, clean and simple design that represents trends on the internet including gradients, rounded corners, etc.
Job Announcements
1. 1 logo design for industrial valve
2 logo for the international market
3 logo contains TITAN
4 original design
5 color prefer to yellow and blue in the attachment or your setup 颜色黄色和蓝色或者你的配色
Attachment: 20200706211854_5f03cd7e74722.jpg
--- Add Date: Jul 06, 2020
Status
This job has been awarded. You can view other jobs.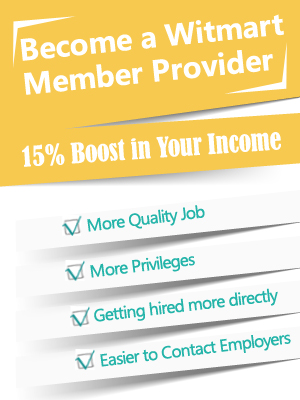 Need a logo for your business?
Join over 200,000 satisfied customers and get a logo you'll love in under 7 days. It's easy and fast!
Number of designers guaranteed
50+ designs to choose from
Unlimited revisions
Unique design guarantee
Dedicated account manager
100,000+ top designers