Employer: ting1573



| Job ID: 37786 | Category: Graphic & Logo Design | Job type: Contest

The Employer has released the payment, pending Public Display.
Public Display ends at: Oct,24 2020 5:35:PM EDT
If you know of any irregularities or infringement of copyright by the winning Provider, please inform Witmart.
Job Status: Completed
Bidding Started: Sep 16, 2020 21:22 EDT
Job Reward: $199.00
Bidding Ended: Sep 25, 2020 21:22 EDT
Type: Witmart-Assurance Contest
Description
餐厅名:Bao'd Up
在北美掀起吃包子的热潮。包子方便快捷,选择多样,非常符合北美顾客的需求,深受各个年龄阶层和家庭的喜爱。我们的包子馅都是北美顾客熟悉的馅,有传统的蒸包,也有煎包,专注本地化。菜单上还有薯条炸鸡,配精选奶茶,有自己的特色,但是又容易被接受。
之前的logo有一点太中式,造型虽然完整,但是颜色和字体不够吸引人。
最新的设计和配色可以参考七分甜的logo,辨识度高,明亮,现代感强。

具体要求:
-明亮,现代,辨识度高,能留下深刻印象
-有亲和力,温暖,热情,积极向上
-能够吸引从小孩到年轻人群体,容易被接受
-简约但是精致,有丰富的内涵,就像包子一样
Name need to be contained in the logo
Bao'd Up (也可以参考七分甜强调首字母B)
Slogan need to be contained in the logo
Modern Asian Eats (不一定需要添加)
Industry
Restaurant/Food Service
Preferred logo style
A stylized type/font of your business name.
Preferred color(s)
yellow,black, white
Status
This job has been awarded. You can view other jobs.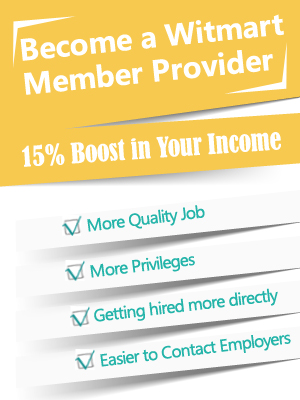 Need a logo for your business?
Join over 200,000 satisfied customers and get a logo you'll love in under 7 days. It's easy and fast!
Number of designers guaranteed
50+ designs to choose from
Unlimited revisions
Unique design guarantee
Dedicated account manager
100,000+ top designers