Employer: ting1573



| Job ID: 37804 | Category: Graphic & Logo Design | Job type: Contest

The Employer has released the payment, pending Public Display.
Public Display ends at: Oct,24 2020 5:36:PM EDT
If you know of any irregularities or infringement of copyright by the winning Provider, please inform Witmart.
Job Status: Completed
Bidding Started: Sep 23, 2020 20:25 EDT
Job Reward: $199.00
Bidding Ended: Oct 02, 2020 20:25 EDT
Type: Witmart-Assurance Contest
Description
Bubble Up作为北美快餐店Bao'd Up的姐妹品牌,专注高品质奶茶,兼顾年轻人对于多样性和个性化的追求,主要吸引北美当地年轻人。在美国奶茶也被年轻人成为bubble tea, 故取名Bubble Up

可参见Bao'd Up目前的logo, Bubble Up的设计可以有关联(不完全必要)

具体要求:
- 年轻,高辨识度,现代
- 明亮,多色彩,凸显多样性和个性
- 简洁,精致


Name need to be contained in the logo
Bubble Up
Industry
Restaurant/Food Service
Preferred logo style
A stylized type/font of your business name.
Preferred color(s)
彩虹
Status
This job has been awarded. You can view other jobs.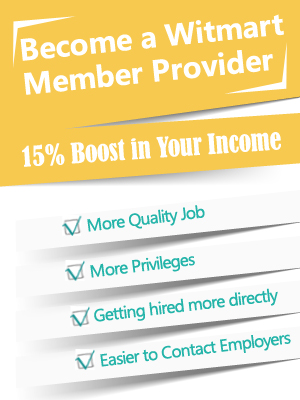 Need a logo for your business?
Join over 200,000 satisfied customers and get a logo you'll love in under 7 days. It's easy and fast!
Number of designers guaranteed
50+ designs to choose from
Unlimited revisions
Unique design guarantee
Dedicated account manager
100,000+ top designers