Employer: sunchan23


| Job ID: 37820 | Category: Graphic & Logo Design | Job type: Contest

The Employer has released the payment, pending Public Display.
Public Display ends at: Oct,29 2020 9:04:AM EDT
If you know of any irregularities or infringement of copyright by the winning Provider, please inform Witmart.
Job Status: Completed
Bidding Started: Oct 09, 2020 04:20 EDT
Job Reward: $199.00
Bidding Ends: Nov 03, 2020 22:18 EDT
Type: Witmart-Assurance Contest
Description
LOGO形象
圓形標籤,簡單整潔、字母或圖案作基本設計
標籤具有提升品味及客人信心和質素的保證
#看能否融合二維碼作日後聯絡和產品訂購(待定)
#LOGO能配合不同顏色放在不同產品上,例如紅酒會是紅底白字、麵包會喺啡底白字等等

公司背景
生活提案為大眾提供一站式優質食材、餐酒供應和服務。所有產品均由創辦人Eric Kwok親自挑選,務求所有顧客均能夠享用到性價比高優質和獨特的產品。

產品類型:
歐洲魚子醬
法國和歐洲農莊芝士
全澳洲製造的酸種麵包
精品酒莊餐酒
意大利進口油醋

Name need to be contained in the logo
Merit Lifestyle Solutions 生活提案
Industry
Restaurant/Food Service
Status
This job has been awarded. You can view other jobs.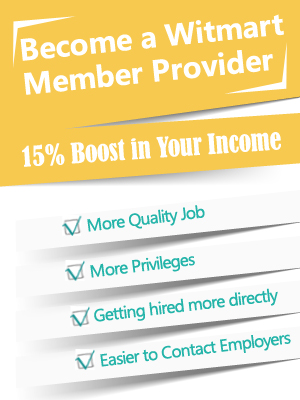 Need a logo for your business?
Join over 200,000 satisfied customers and get a logo you'll love in under 7 days. It's easy and fast!
Number of designers guaranteed
50+ designs to choose from
Unlimited revisions
Unique design guarantee
Dedicated account manager
100,000+ top designers