Employer: MimiZhang


| Job ID: 37821 | Category: Graphic & Logo Design | Job type: Contract

Job Status: Open (3 days left)
Bidding Started: Oct 09, 2020 09:18 EDT
Job Budget: Fixed price
Bidding Ends: Oct 30, 2020 10:35 EDT
Budget: $80.00
Description
需设计房地产a4宣传册,4页面。
要求ai,ps进行设计。高端大气,显房地产的档次。
图与文字内容穿插。
Place Bid
Want to work on this job?
Sign in to place your bid. Once signed in, you will get access to all the jobs listed at Witmart.
Sign in to Place Bid
Don't have an account? Register now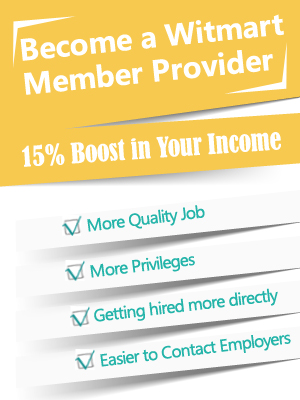 Need a logo for your business?
Join over 200,000 satisfied customers and get a logo you'll love in under 7 days. It's easy and fast!
Number of designers guaranteed
50+ designs to choose from
Unlimited revisions
Unique design guarantee
Dedicated account manager
100,000+ top designers