Employer: 潘飞山



| Job ID: 37925 | Category: Graphic & Logo Design | Job type: Contest

Job Status: Completed
Bidding Started: Dec 03, 2020 05:19 EDT
Job Reward: $99.00
Bidding Ended: Dec 12, 2020 05:19 EDT
Type: Witmart-Assurance Contest
Description
公司名称:8988 Electronic Equipment Trading
域名 :8988eet.com (8988EET.COM 大写也可以)
行业:销售电子设备产品(线上和线下)
logo 希望简洁易记,在logo里体现域名更好。
如果携带名片效果更好。

谢谢!

是8988,不是8898。
Name need to be contained in the logo
8898 eet
Slogan need to be contained in the logo
自行设计
Industry
Electronics, Components, and Sem**nductor Mfg
Preferred logo style
A stylized type/font of your business name.

An easily recognizable image or shape that represents your business.
Preferred color(s)
自行设计
Status
This job has been awarded. You can view other jobs.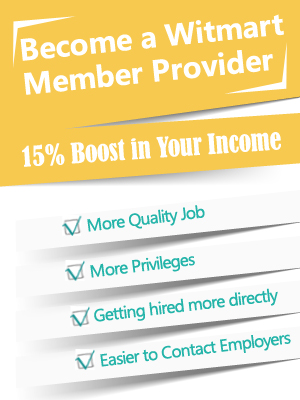 Need a logo for your business?
Join over 200,000 satisfied customers and get a logo you'll love in under 7 days. It's easy and fast!
Number of designers guaranteed
50+ designs to choose from
Unlimited revisions
Unique design guarantee
Dedicated account manager
100,000+ top designers