logo design for a new business Watchlist
Employer: simi2002


| Job ID: 2226 | Category: Graphic & Logo Design | Job type: Contest

| | |
| --- | --- |
| Job Status: Completed | Bidding Started: Apr 27, 2012 22:04 EDT |
| Job Reward: $55.00 | Bidding Ended: May 16, 2012 22:04 EDT |
Description
i need a logo for my new business "blissful feet dance studio". Its a dance studio for several genres of dance(latin ballroom, ballet, jazz, tap, hip hop...). Three words, classy, catcy, and fun.
Status
This job has been awarded. You can view other jobs.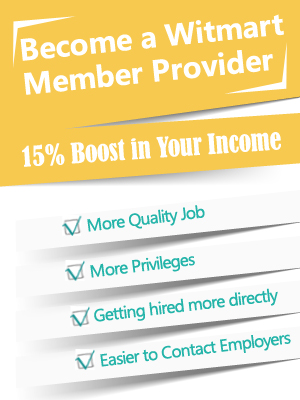 Need a logo for your business?
Join over 200,000 satisfied customers and get a logo you'll love in under 7 days. It's easy and fast!
Number of designers guaranteed
50+ designs to choose from
Unlimited revisions
Unique design guarantee
Dedicated account manager
100,000+ top designers