Employer: danielkingma


| Job ID: 36816 | Category: Graphic & Logo Design | Job type: Contest

Job Status: Open (54 hr left)
Bidding Started: Jun 07, 2019 05:28 EDT
Job Reward: $199.00
Bidding Ends: Jun 18, 2019 05:28 EDT
Type: Witmart-Assurance Contest
Description
tierra y mar means land ​​and sea
We are an importer of ethical and environmentally friendly goods to wholesale and retail in Australia, America and Europe.

Please use the combination of water and earth, water and a leaf or a combination of two or three natural earthly elements.
We do like the water and leaf combination but obviously we need something refreshing and new that will reflect "For generations to come"

Below is a list of things to think about when creating the logo:
1) Peaceful
2) Inviting
3) Clean
4) Environmentally Friendly
5) Chilled out & Lighthearted
6) Feel good
Name need to be contained in the logo
tierra y mar
Industry
Wholesale Trade/Import-Export
Preferred logo style
An abstract shape or symbol that conveys the values of your business.
Preferred color(s)
Blue & Green or Blue, Green and Black
Preferred source file format:
AI, PDF and JPG
Job Announcements
1. We will consider hiring those with good entries for further work in the future!
Place Bid
Want to work on this job?
Sign in to place your bid. Once signed in, you will get access to all the jobs listed at Witmart.
Sign in to Place Bid
Don't have an account? Register now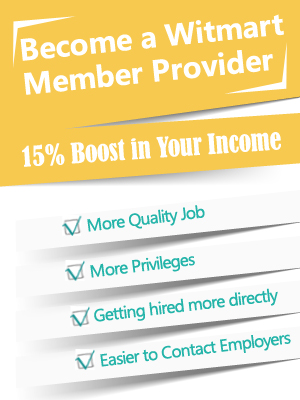 Need a logo for your business?
Join over 200,000 satisfied customers and get a logo you'll love in under 7 days. It's easy and fast!
Number of designers guaranteed
50+ designs to choose from
Unlimited revisions
Unique design guarantee
Dedicated account manager
100,000+ top designers