Now containing over 7 million registered users from both Witmart.com and our sister site ZBJ Network, Inc., we have our sights set on going beyond conventional translation services by guaranteeing 100%
human powered translation
and accepting any size translation job from employers. 
Often we like to reconfirm our personal touch and our strong commitment towards a one-stop shop of all services, big or small, by reaching out to businesses that need accurate human powered translation results. Through our powerful network of over 100,000 translators fluent in over 10 languages throughout the world, we offer top
human translation services
for any size job through our innovative website. 
We take pride in being an employer's most reliable professional marketplace by accepting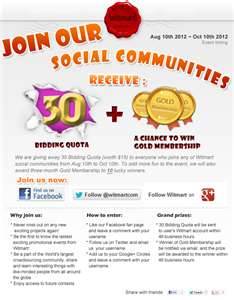 translation jobs
of any size. Many translation agencies set a minimum word count or minimum fee that must be met before a translation job can be submitted. At Witmart, we have no problem accepting jobs of any size, even one sentence, and begin translating the provided document in less than 24 hours. We use 100% human powered translation efforts to return the most accurate and efficient results compared to the inconsistency from online translation tools. Our freelancers ensure translation works are completed with speed and efficiency while meeting the expectations set; otherwise, employers may request a 100% refund on any prepayment. 
"We are not in the business of hamstringing our employers who need the tiniest of translation works performed," says Zhou Lei, Witmart CEO. "Agencies and online tools are limited and inaccurate and we want our employers to walk away 100% satisfied with the end translation result and the freelancer chosen. We will continue to provide assistance to employers in any facet that is necessary to help their small business grow." 
For employers who are unfamiliar with the language they need translated, they can opt for the Witmart Assurance service. This service allows for a member of our bright staff to facilitate the job posting and review the freelancer's abilities before making a decision on a winner. Since a provider is chosen by their skills and not by cost, having a professional in an employer's corner is instrumental in finding a freelancer that will meet expectations.