Employer: bizzapp


| Job ID: 2973 | Category: Graphic & Logo Design | Job type: Contest

Job Status: Completed
Bidding Started: Jul 26, 2012 16:17 EDT
Job Reward: $199.00
Bidding Ended: Aug 02, 2012 16:17 EDT
Type: Standard Contest
Description
I need a logo that represents the name 'bizouka'. It plays off the word 'bazooka'. Except that It is set of tools that small businesses use for better online productivity. Maybe a mascot playing off the idea that we are a part of their arsenal to make their business successful or anything that gives that impression. It needs to be current and techy as well. I don't want it to look military or too aggressive either. Completely open to any ideas that bring the message of our company offering strong tools to small businesses tastefully and effectively.

Thanks
Name need to be contained in the logo
bizouka
Industry
Business Services - Other
Preferred logo style
An abstract shape or symbol that conveys the values of your business.

A character or mascot that represents your business.
Preferred color(s)
open
Preferred source file format:
psd
Status
This job has been awarded. You can view other jobs.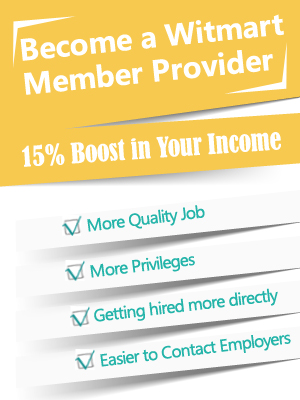 Need a logo for your business?
Join over 200,000 satisfied customers and get a logo you'll love in under 7 days. It's easy and fast!
Number of designers guaranteed
50+ designs to choose from
Unlimited revisions
Unique design guarantee
Dedicated account manager
100,000+ top designers