Logo for an Energy Company 能源公司商标 Watchlist
Employer: rubyonroads


| Job ID: 37912 | Category: Graphic & Logo Design | Job type: Contest

Job Status: Completed
Bidding Started: Nov 27, 2020 21:01 EDT
Job Reward: $99.00
Bidding Ended: Dec 08, 2020 21:01 EDT
Type: Witmart-Assurance Contest
Description
- company name 公司名称: Lake Crystal Energy LLC
- Looking to design a logo for an energy company, preferably in blue tone with an abstract **n represents lake crystal
- 为一个能源公司设计图标,公司的名字是lake crystal(湖,水晶), 希望可以是浅蓝色调(代表水晶和湖)

Name need to be contained in the logo
Lake Crystal Energy LLC
Industry
Energy and Utilities
Preferred logo style
An easily recognizable image or shape that represents your business.

An abstract shape or symbol that conveys the values of your business.
Preferred color(s)
Blue, Cyan (蓝色,青色(代表水晶)
Preferred source file format:
PSD, PNG
Job Announcements
1. 我们是石油公司!希望有点石油元素谢谢; -;
Status
This job has been awarded. You can view other jobs.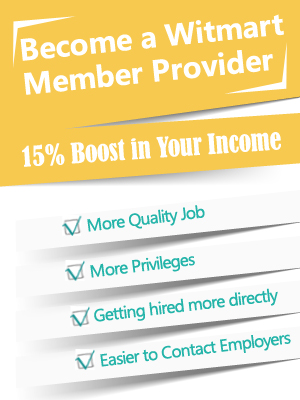 Need a logo for your business?
Join over 200,000 satisfied customers and get a logo you'll love in under 7 days. It's easy and fast!
Number of designers guaranteed
50+ designs to choose from
Unlimited revisions
Unique design guarantee
Dedicated account manager
100,000+ top designers