An exploration company focus on gold deposits in Fiji Watchlist
Employer: Lily2016


| Job ID: 37628 | Category: Graphic & Logo Design | Job type: Contest

Job Status: Completed
Bidding Started: Jun 23, 2020 22:11 EDT
Job Reward: $199.00
Bidding Ended: Jul 02, 2020 22:11 EDT
Type: Witmart-Assurance Contest
Description
The company is an exploration company, which focus on gold deposits in Fiji. The company prefers a simple logo that is composed of a sign and a word "Bula Gold". The logo should indicates that the company places emphasis on Gold. With regards to the color, the company recommend blue, gold, black, white.
Name need to be contained in the logo
Bula Gold
Industry
Metals and Minerals
Job Announcements
1. It would be great if the logo could incorporates a Fiji/tropical theme, like coconut palm tree.
2. Bula is ** commonly used as a greeting, meaning "hello!" in Fiji. The logo is better to incorporate a Fiji/tropical theme.
3. It is also a good idea to add symbols of local tribe. The aim is to create goodwill with the local communities and a good sign of respect.
4. Here are some traditional symbols for some of the tribes
Attachment: 20200629144505_5efa36b1ec105.png
--- Add Date: Jun 29, 2020
Status
This job has been awarded. You can view other jobs.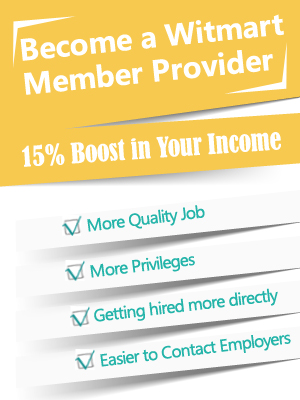 Need a logo for your business?
Join over 200,000 satisfied customers and get a logo you'll love in under 7 days. It's easy and fast!
Number of designers guaranteed
50+ designs to choose from
Unlimited revisions
Unique design guarantee
Dedicated account manager
100,000+ top designers