Employer: 开放游学院



| Job ID: 30523 | Category: Graphic & Logo Design | Job type: Contest

Job Status: Awarding Overdue
Bidding Started: Apr 24, 2016 00:36 EDT
Job Reward: $99.00
Bidding Ended: May 11, 2016 01:00 EDT
Type: Witmart-Assurance Contest
Description
翰林院旗下《开放游学院》CI形象识别设计招标

Logo 创意要求如下

整体是一个英文单词Loop,但要基于上图做成小孩卡通形式,包含Fun的意思;
所有圆圈必需开环,反映Open Loop的英语开环闯荡世界的含义,还包含旅游起点终点螺旋式上升不断放大人生格局不完全在一个点上低水平重复的含义;
Loop卡通要画成学生的脸,车轮画成二个小眼睛,表示出去看世界、游学涨知识、见世面、开阔眼界的意思,如能画成一个小博士帽就更突出主题了;
要有超高速的倍速感,画成高铁更好,汽车也行,表示快速学习与旅游相结合的开放游学院特有的浸入式全英语语境场景式游学概念,比别人学得飞快;
整个设计只能采用双色,红与黑,所有线条流畅,采用非常简洁的线条描绘;

Name need to be contained in the logo
Open Loop Academy
Slogan need to be contained in the logo
美国开放游学院
Preferred logo style
An easily recognizable image or shape that represents your business.

An abstract shape or symbol that conveys the values of your business.
Preferred color(s)
红黑
Job Announcements
1. 英文**Slogan:

Xpeed Learning Tours with Fun
The Bidding period has Expired
You cannot bid in this job because it's not open for bid at this moment, click the button to bid on other jobs similar to this one.
Find Other Jobs
Don't have an account? Register now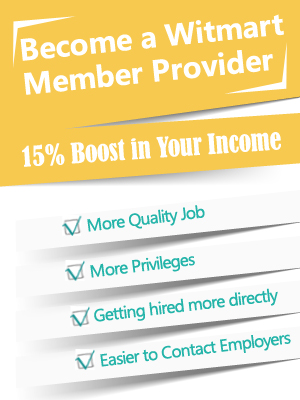 Need a logo for your business?
Join over 200,000 satisfied customers and get a logo you'll love in under 7 days. It's easy and fast!
Number of designers guaranteed
50+ designs to choose from
Unlimited revisions
Unique design guarantee
Dedicated account manager
100,000+ top designers