Employer: KevinWang888


| Job ID: 37449 | Category: Graphic & Logo Design | Job type: Contest

Job Status: Completed
Bidding Started: Apr 03, 2020 02:10 EDT
Job Reward: $349.00
Bidding Ended: Apr 14, 2020 02:10 EDT
Type: Witmart-Assurance Contest
Description
本机构为涉外金融**行业,主要业务在海外,设计要求中英文,重点突出"94",力求做到吸引眼球、印象深刻、具有视觉冲击力
Name need to be contained in the logo
94资本 capital
Industry
Financial Services
Preferred logo style
An easily recognizable image or shape that represents your business.
Preferred color(s)
无
Preferred source file format:
适用范围最广泛的
Job Announcements
1. 非常抱歉!昨天在描述任务时意思没有表达清楚,特补充如下:本机构为涉外金融行业,主要业务在海外,设计要求:A、94作为图形logo设计(可单独使用,亦可logo+文字使用),94图形logo力求做到吸引眼球、具有强烈的视觉冲击力、令人印象深刻;B、文字部分为中英文:资本+capital
Status
This job has been awarded. You can view other jobs.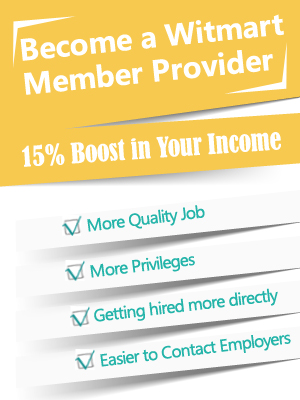 Need a logo for your business?
Join over 200,000 satisfied customers and get a logo you'll love in under 7 days. It's easy and fast!
Number of designers guaranteed
50+ designs to choose from
Unlimited revisions
Unique design guarantee
Dedicated account manager
100,000+ top designers