Employer: lin228


| Job ID: 37712 | Category: Graphic & Logo Design | Job type: Contest

Job Status: Completed
Bidding Started: Aug 12, 2020 00:07 EDT
Job Reward: $299.00
Bidding Ended: Aug 28, 2020 00:07 EDT
Type: Witmart-Assurance Contest
Description
感谢设计师的参与,由于没发现特别中意的设计,所以增加些费用,把设计需求简化一些,希望各位能积极再次参与。
1、Noah's Ark Data 诺亚方舟数据,公司专注于人工智能及大数据领域的产品研发,希望logo的为图形+英文+中文的体现形式;
2、logo中的图形请围绕NAD进行设计或NAData,体现出行业科技感。
Name need to be contained in the logo
Noah's Ark Data 诺亚方舟
Industry
Computer/IT Services
Preferred logo style
An abstract shape or symbol that conveys the values of your business.
Preferred source file format:
AI
Status
This job has been awarded. You can view other jobs.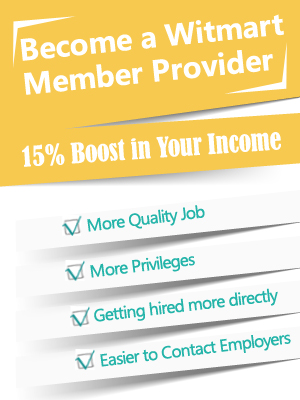 Need a logo for your business?
Join over 200,000 satisfied customers and get a logo you'll love in under 7 days. It's easy and fast!
Number of designers guaranteed
50+ designs to choose from
Unlimited revisions
Unique design guarantee
Dedicated account manager
100,000+ top designers