Employer: francishope



| Job ID: 37443 | Category: Graphic & Logo Design | Job type: Contest

Job Status: Completed
Bidding Started: Apr 01, 2020 19:24 EDT
Job Reward: $258.70
Bidding Ended: May 01, 2020 01:00 EDT
Type: Witmart-Assurance Contest
Description
需要一个 由熊猫 造型的logo ,需要卡通形象,要求简洁。配合zinglink英文一起使用,需要有设计的熊猫造型可以整体使用 并且也可以单独使用上半身造型。

需要纯色logo ,建议色 ,黑色+蓝色 ,活着黑色+橙色 ,需要的是健康色

可以参考我上传的logo 图片 进行创意设计。
Preferred logo style
A character or mascot that represents your business.

A focused, clean and simple design that represents trends on the internet including gradients, rounded corners, etc.
Status
This job has been awarded. You can view other jobs.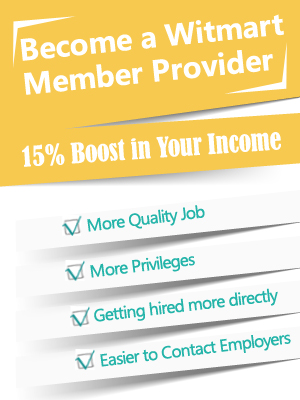 Need a logo for your business?
Join over 200,000 satisfied customers and get a logo you'll love in under 7 days. It's easy and fast!
Number of designers guaranteed
50+ designs to choose from
Unlimited revisions
Unique design guarantee
Dedicated account manager
100,000+ top designers